WE CREATE. WE CELEBRATE. WE APPRECIATE CULTURE.
We are a black woman-owned, independent maker and supplier of high-quality, ethically sourced, handmade goods.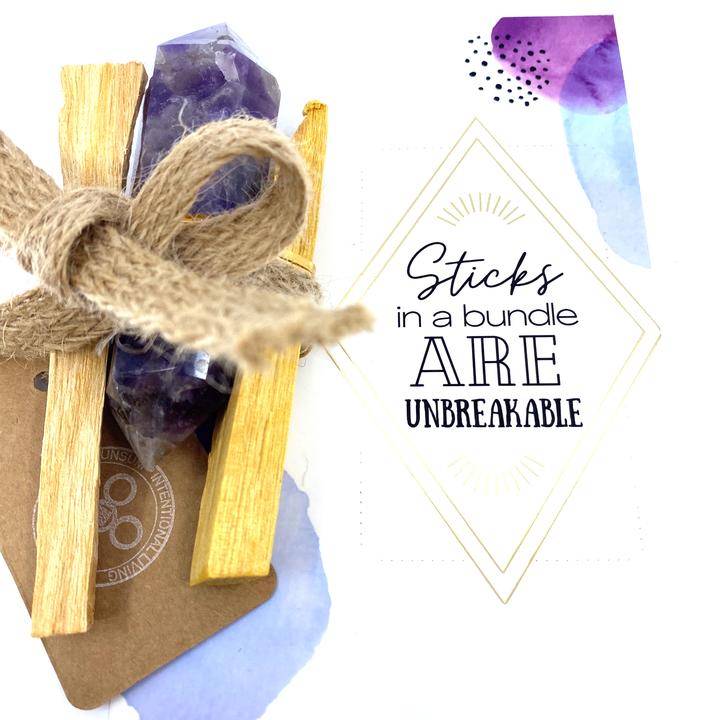 We are all connected to all things. When we pay more attention to our relationship with ourselves and others, we create a more meaningful life. Connecting with a culture can have a positive impact on your sense of belonging, identity and overall well being.
Our mission is to intentionally create a connection to a culture through lifestyle products and handmade goods.

Made with love in Nevada, USA with
high-quality,
ethically sourced supplies

Ethically-traded and Fair-trade certified handmade goods from artisans around the globe

Fast shipping worldwide at industry prices. Insiders get special promotions on shipping.

Many of our products can be reused, repurposed and refilled. We use eco-friendly supplies.
DID YOU KNOW WE OPERATE
A MOBILE BOUTIQUE ?
When we are not in the workshop crafting, you can find us at farmer's markets, craft shows, events, pop-up shops, expos, and tradeshow. Just look for the Sunsum Intentional Living Mobile Boutique. We send out an email newsletter and post updates to blog and social media pages.
Take a look at what people are buying right here, right now.

Subscribe to our newsletter today and get exclusive offers every month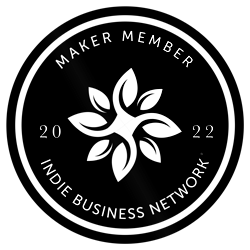 We are a member of the Indie Business Network which gives us access to resources and trade alliances with other independent makers.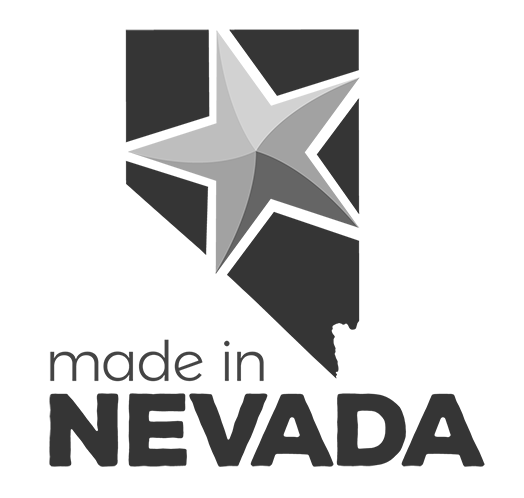 We are a member of the Made in Nevada business network which gives us access to resources and trade alliances with other local artisans and makers.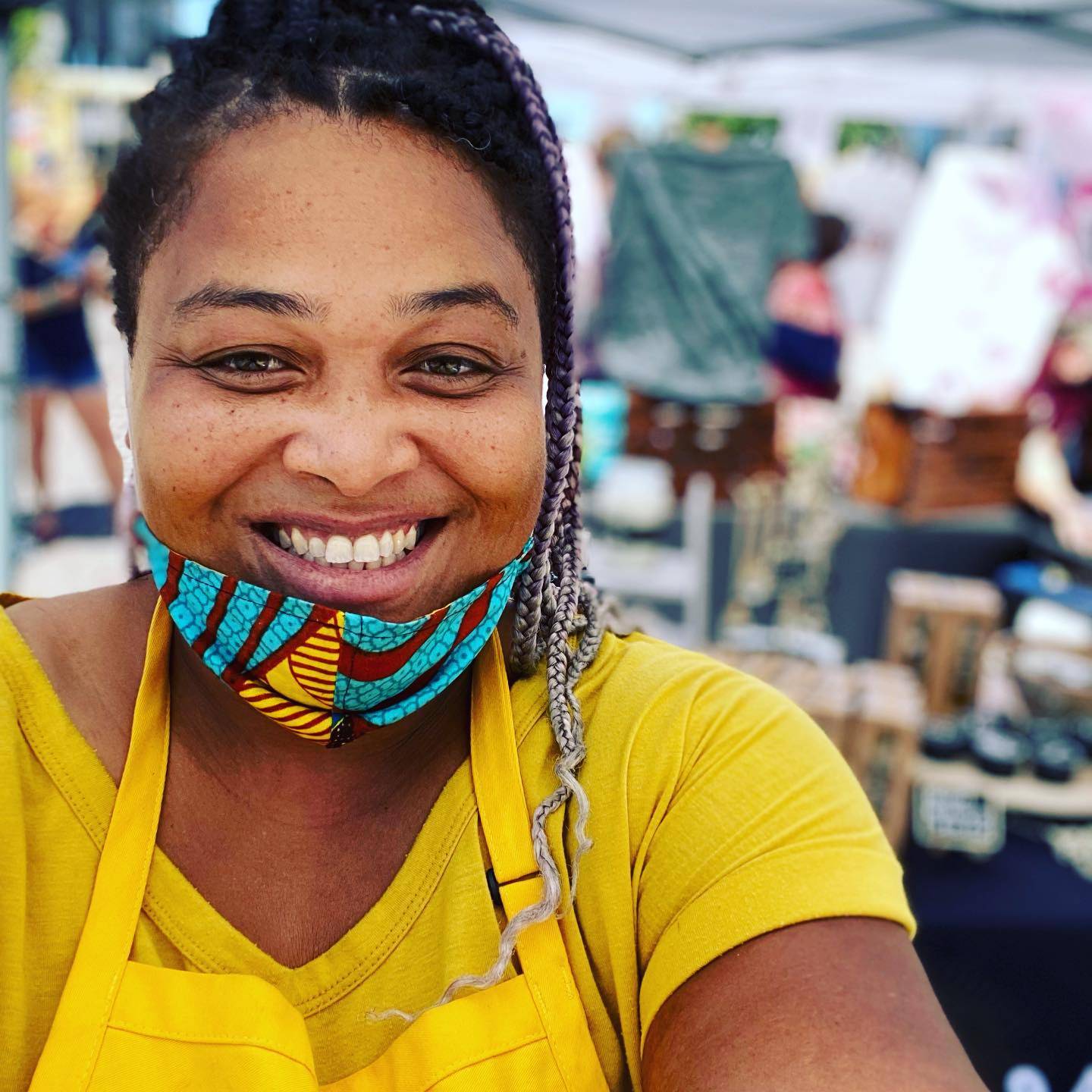 Akilah Jackson, Indie Maker, Sunsum®